At a glance
For the adventurous traveler who prioritizes an authentic experience and immersion in local culture, we offer our Deluxe Villa's with garden views. With ensuite bathrooms you'll experience the comforts you expect from a 4-star hotel. If that sounds like a dream, Island Life Maldives Retreat and Spa in the Deluxe Villa with Garden Views is the perfect choice of holiday for you.
Full Board with Excursions
Transfers airport – Island return
Double or single beds
Air conditioning
Attached bathroom
Buffet breakfast, picnic lunch, sunset dinner
Coffee and tea
Wi-Fi
Floating bar and restaurant boat.
Daily excursion, sand bank, picnic islands, snorkeling except for arrival and departure dates.
2 Night fishing trips if more than 7 days – Free BBQ dinner
Contact us to design your very own package for a very special web page price !
A beautiful Garden Villa room with a feeling of real culture and traditional Island lifestyle. We are located in an inhabited (F. Magoodhoo) island at the middle of Maldives. If you want to see and experience the real local life this is the ideal place to visit. We also offer water and island activities with a floating bar and dining experience. Meals and daily activities included in the packaged prices.
Photo Gallery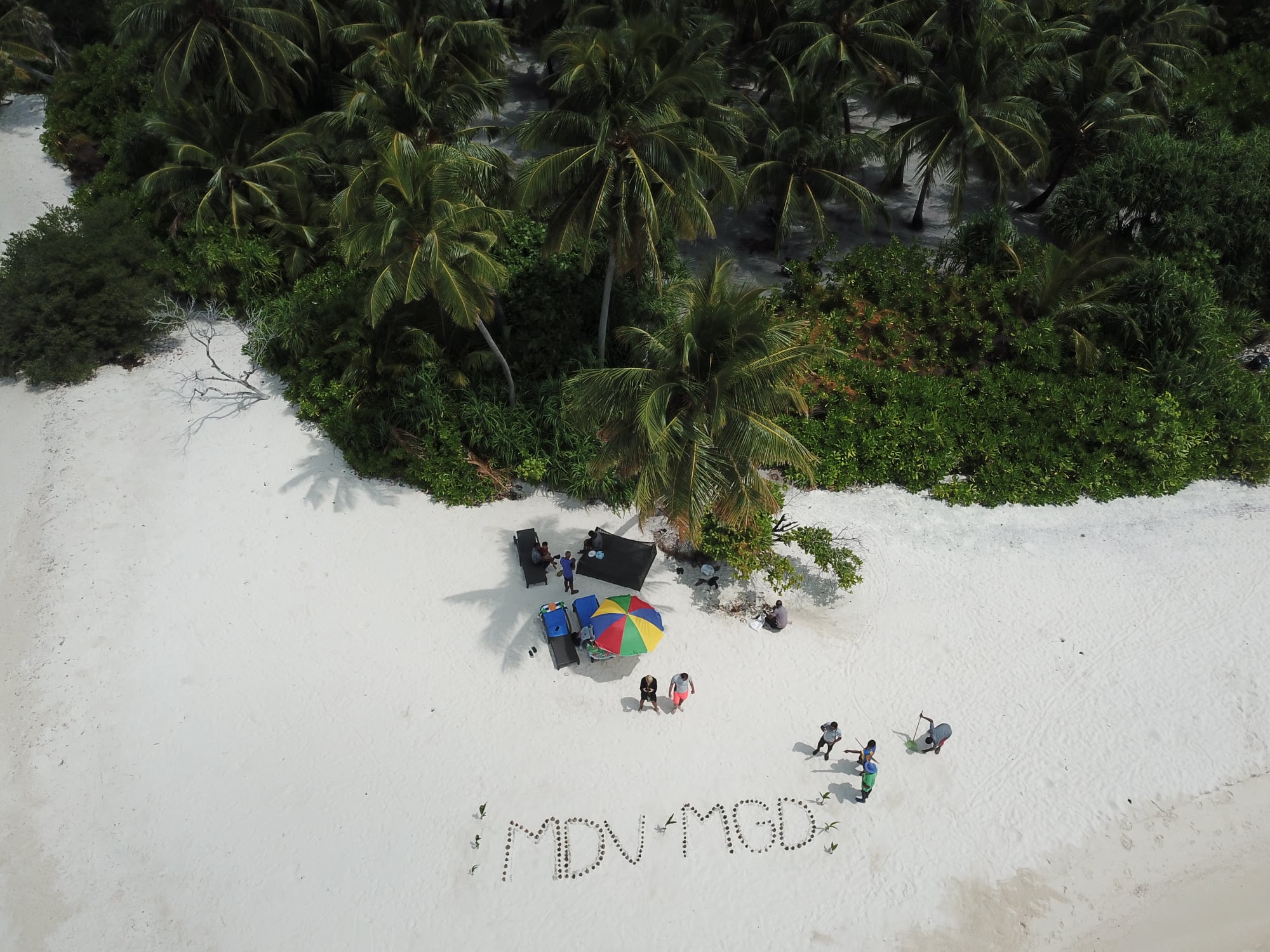 A great accommodation stay to enjoy the full experience of Maldives island life and culture, mixed with all the fun and activities they have to offer.
Room rates at a glance ( includes all taxes )
Low season : 1 May – 30 September
High Season : 1 October – 30 April
Room and Breakfast /night $76
Half Board /night $96
Full board / night $136
Speedboat transfer per person return $95
Seaplane transfer per person return $515
Room and Breakfast /night $96
Half Board /night $116
Full board / night $136
Speedboat transfer per person return $95
Seaplane transfer per person return $515
Additional activities to choose
Spa.
Karaoke.
Floating BBQ.
Afternoon tea with local short eats.
Sand bank dinner.
Alcoholic drinks and relax floating restaurant.
Mat weaving
Rope making
Husking coconuts.
Learn Boduberu dance.
Bait catching.
Night fishing.
Trawling fishing.